---
Being a Cub
When you join Cubs, you'll be introduced to lots of new activities, people and things.
---
---
Activities and what you'll get up to
Prepare for excitement and adventure! Try huge variety of activities surrounding areas of fitness, global and beliefs; be creative and get involved in your local community. Learn exciting outdoor skills and take part in adventurous activities, as well as camps and residential experiences.
---
---
Badges & Awards
Become an expert in something you love, or try something shiny and new. From athletics and astronomy to photography and pioneering, there's something for everyone.
---
---
The Promise
As an inclusive and values based Movement, membership is open to all those individuals who share our fundamental values, and are willing to make a commitment to them, expressed by the Promise and Law.
---
---
Uniform and badge placement
You don't need a uniform to join. But once you've settled in, you'll start speedily earning badges, and you'll need to know where to put them!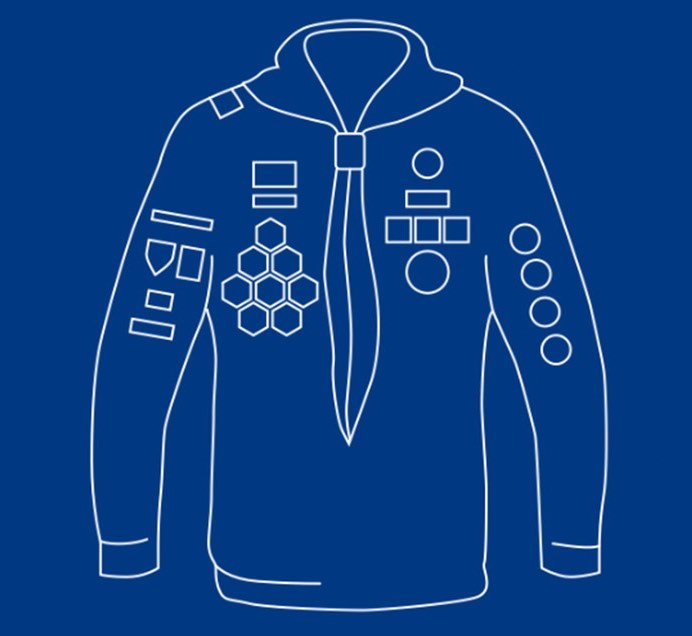 ---