---
Being a Scout
When you join Scouts, you'll be introduced to lots of new activities, people and things.
---
---
Activities and what you'll get up to
Build and develop your confidence, sense of adventure and outdoor skills. Explore you beliefs and attitudes and be creative. Gain independence and put these skills into practice at camps.
---
---
Badges & Awards
Master something you love, or try something shiny and new. If it spurs you on or stirs your interest, we've probably got a badge for it.
---
---
The Promise
As an inclusive and values based Movement, membership is open to all those individuals who share our fundamental values, and are willing to make a commitment to them, expressed by the Promise and Law.
---
---
Uniform and badge placement
You don't need a uniform to join. But once you've settled in, you'll start speedily earning badges, and you'll need to know where to put them!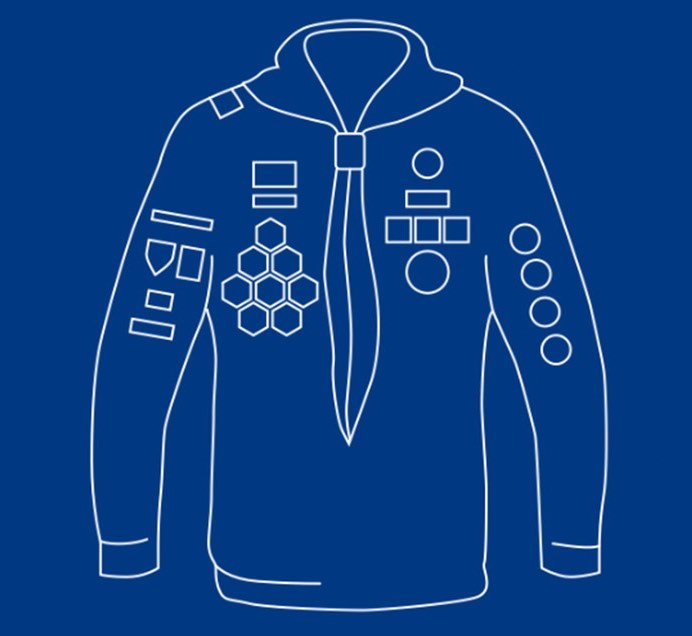 ---